Reference


Optify Fitness

Optify Fitness is my second project with personal trainer and YouTuber Valentin Torma. Back in 2020, we created the website

endietam.hu

together, which allows anyone to buy a personalised diet after specifying their abilities and goals. And Optify Fitness' services are designed primarily for personal trainers, so they can easily create varied diets for their clients.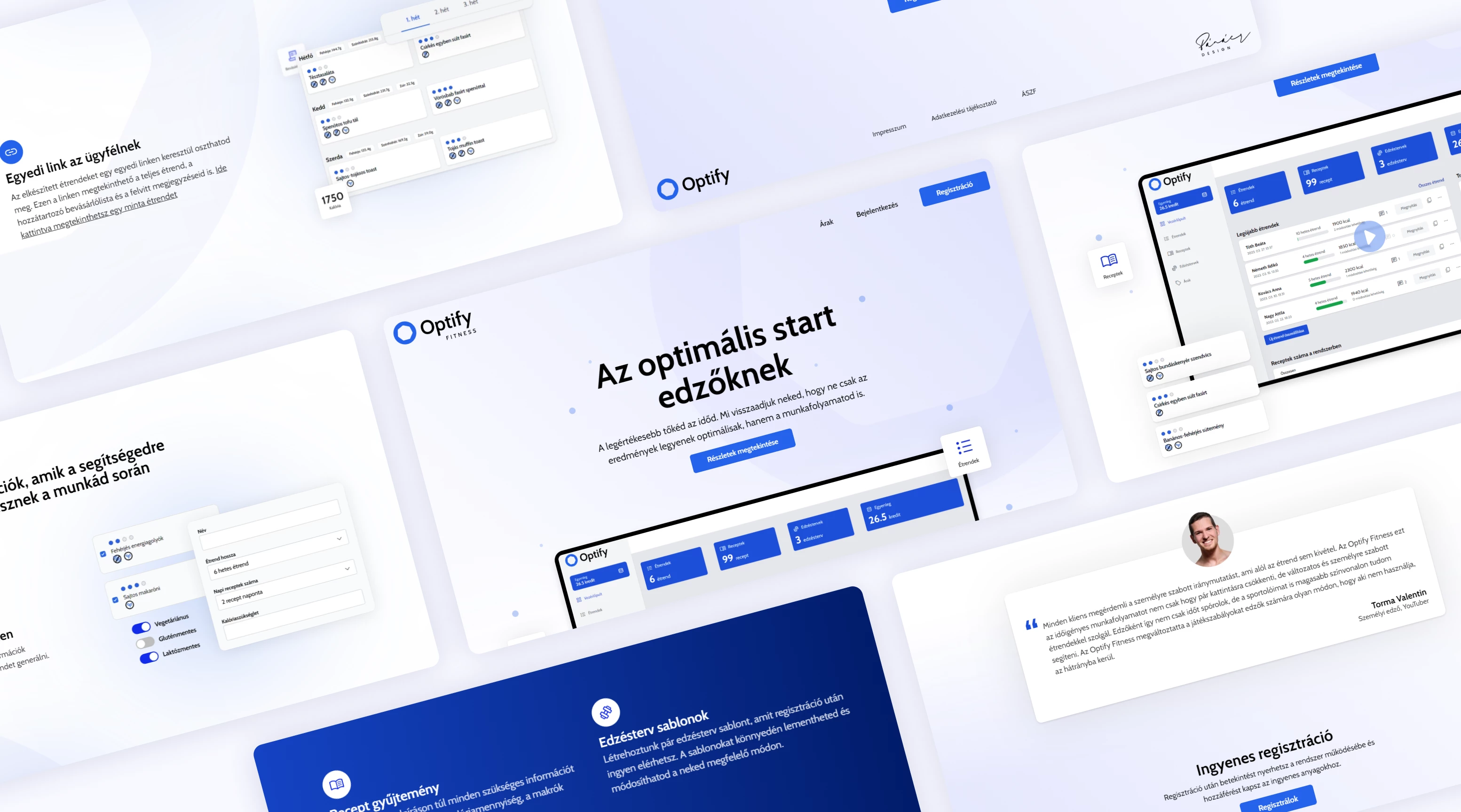 Starting with the logo, I designed and developed the entire appearance of the project.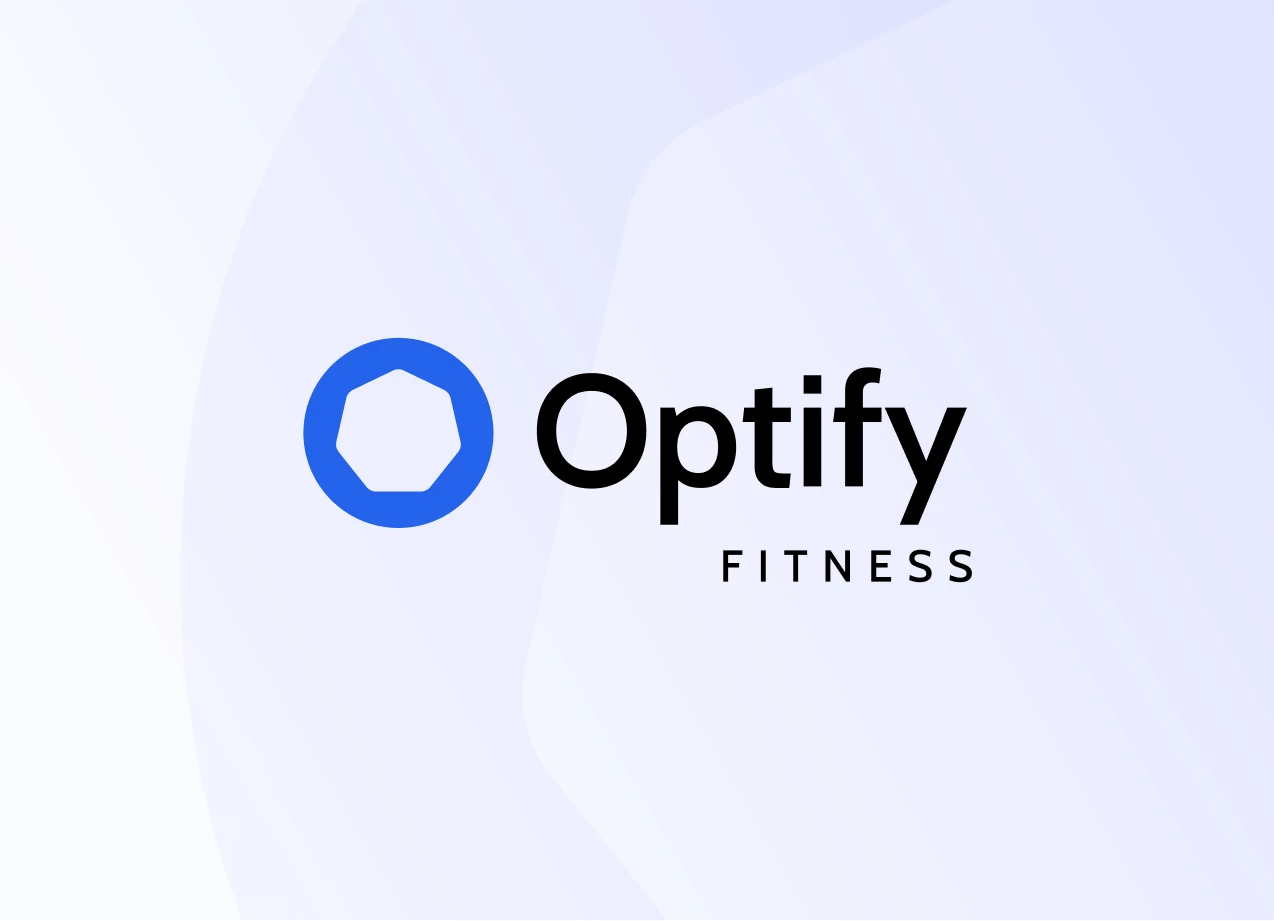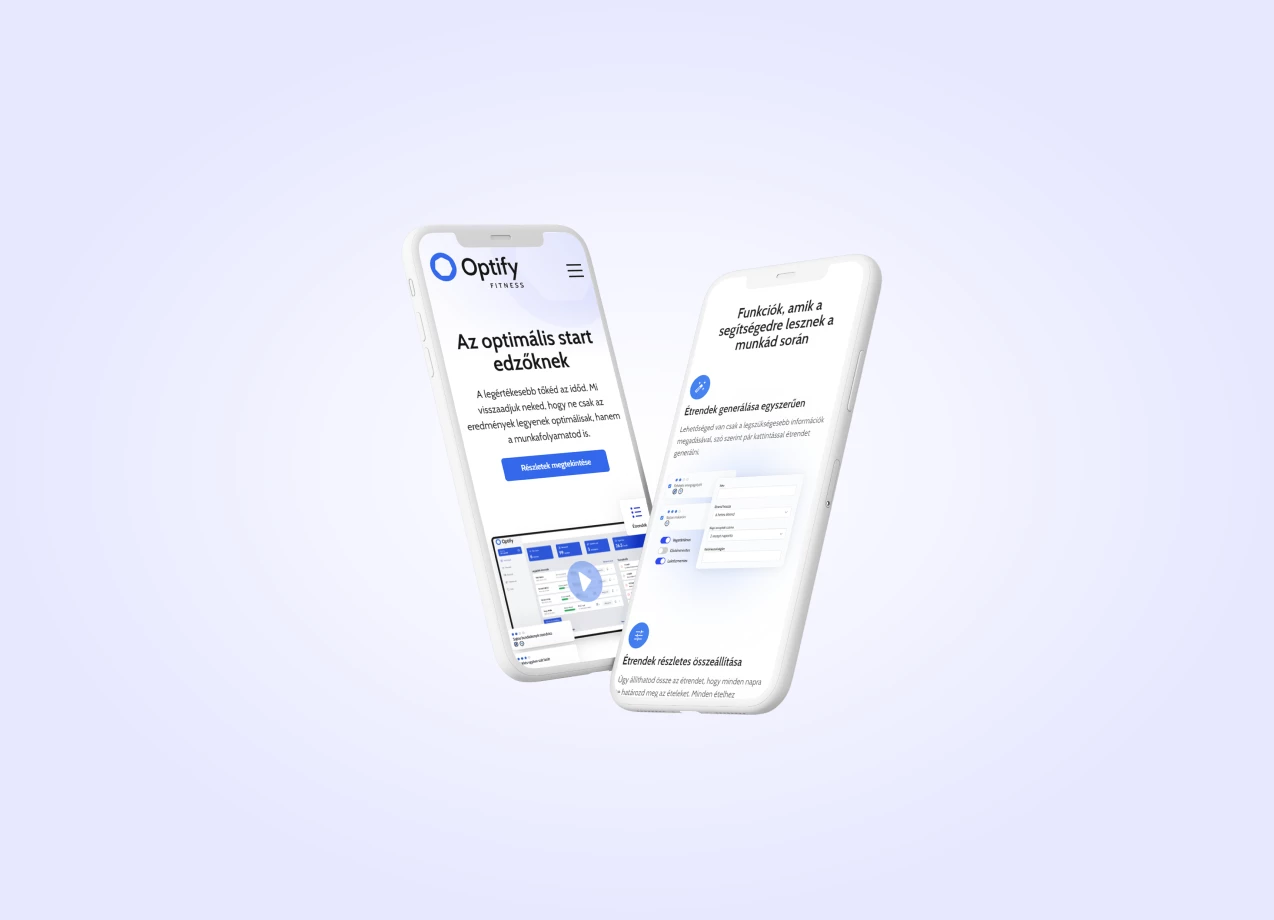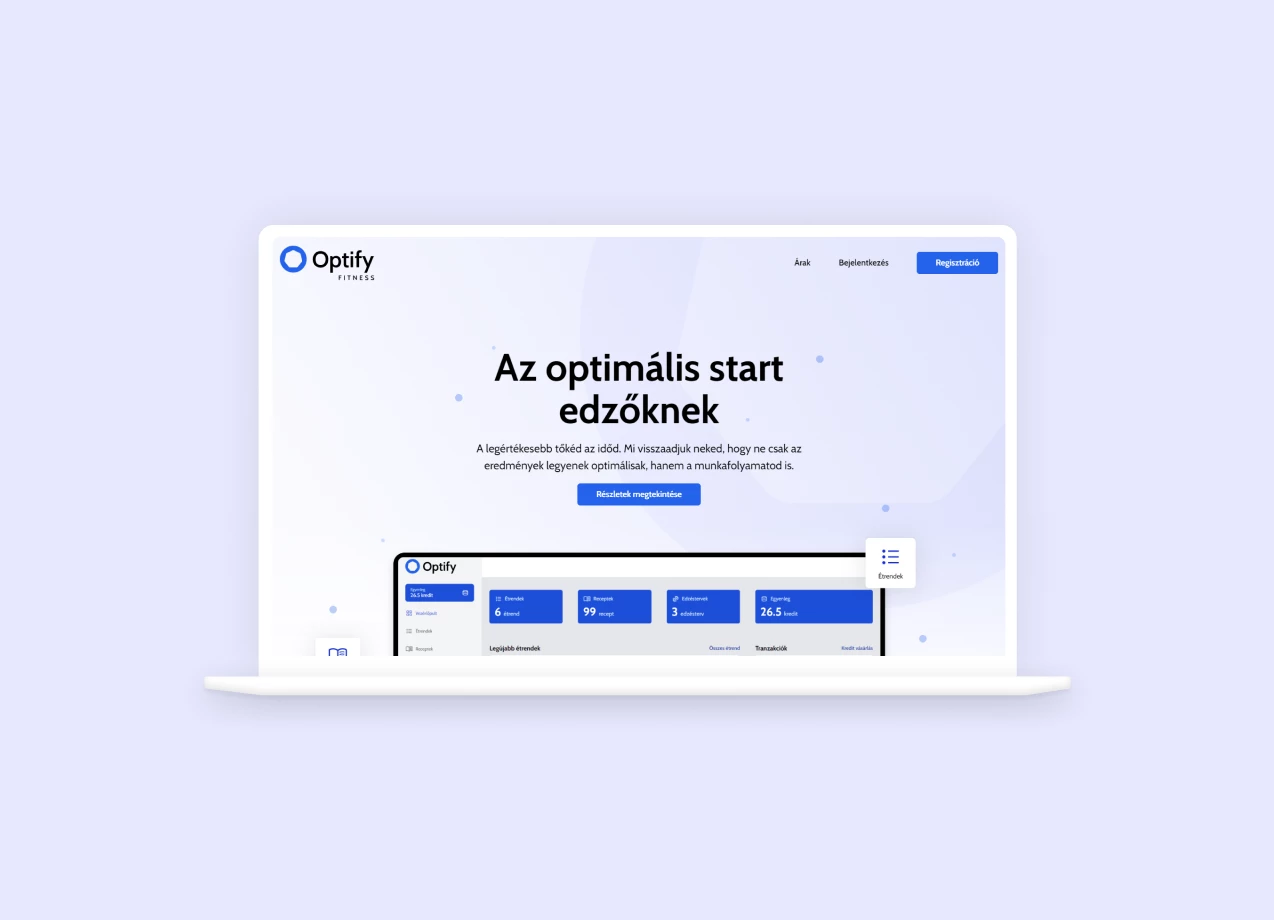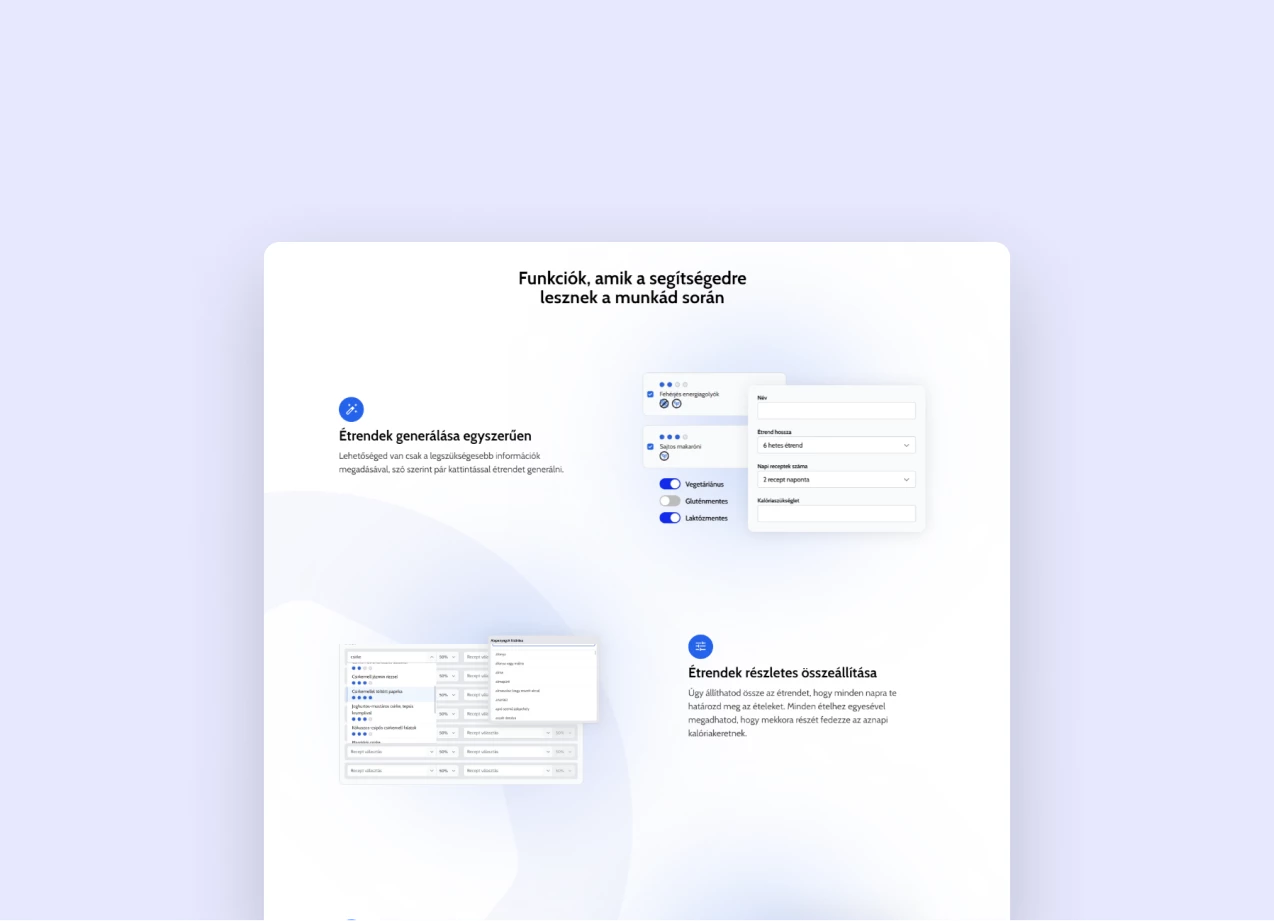 Landing page
The landing page uses some spectacular parallax effects to showcase the service to the visitors. In addition to a text and image presentation of the features, a video of the system in operation is also available.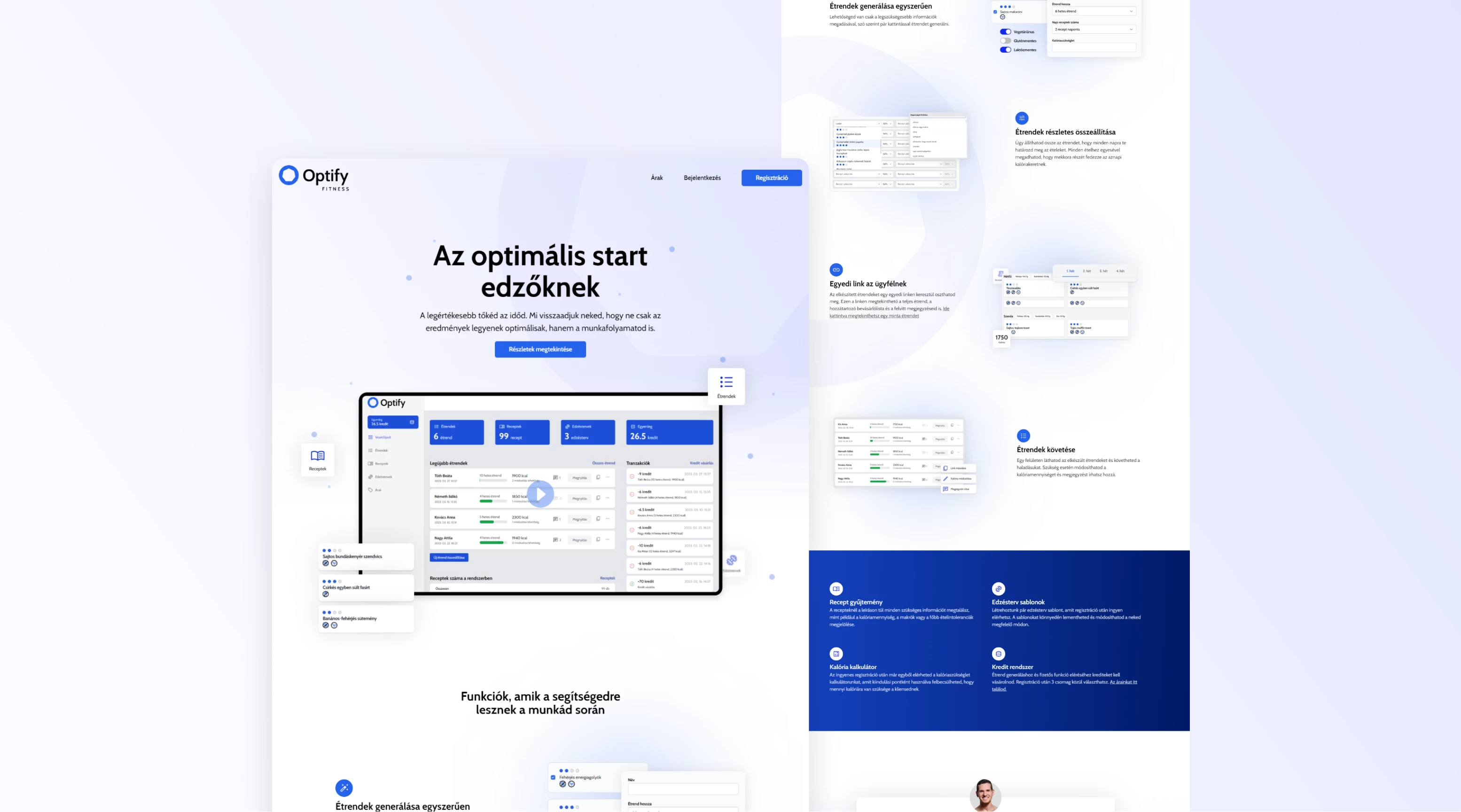 After registration, you will be taken to the internal interface of the software. We have developed a credit system to access the paid features.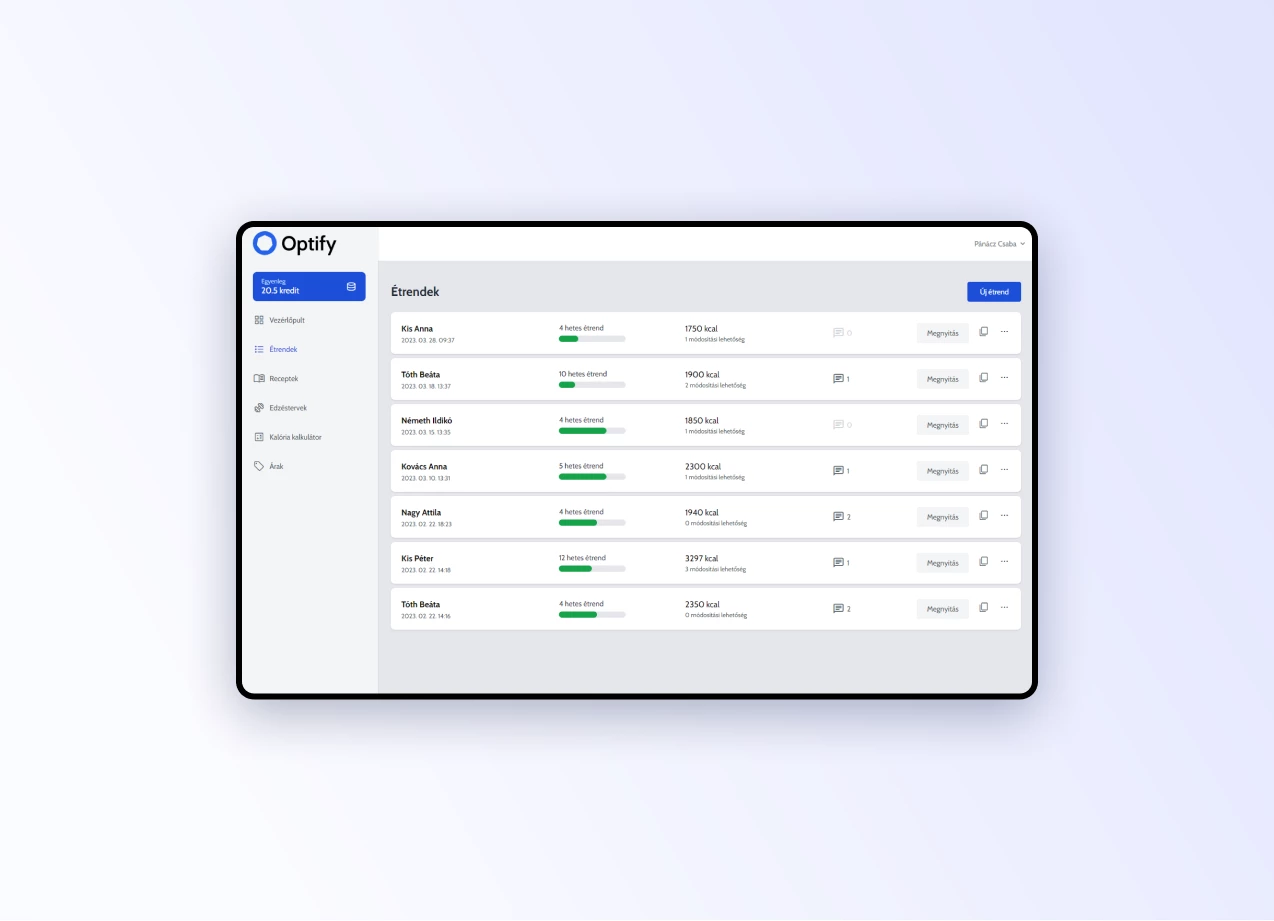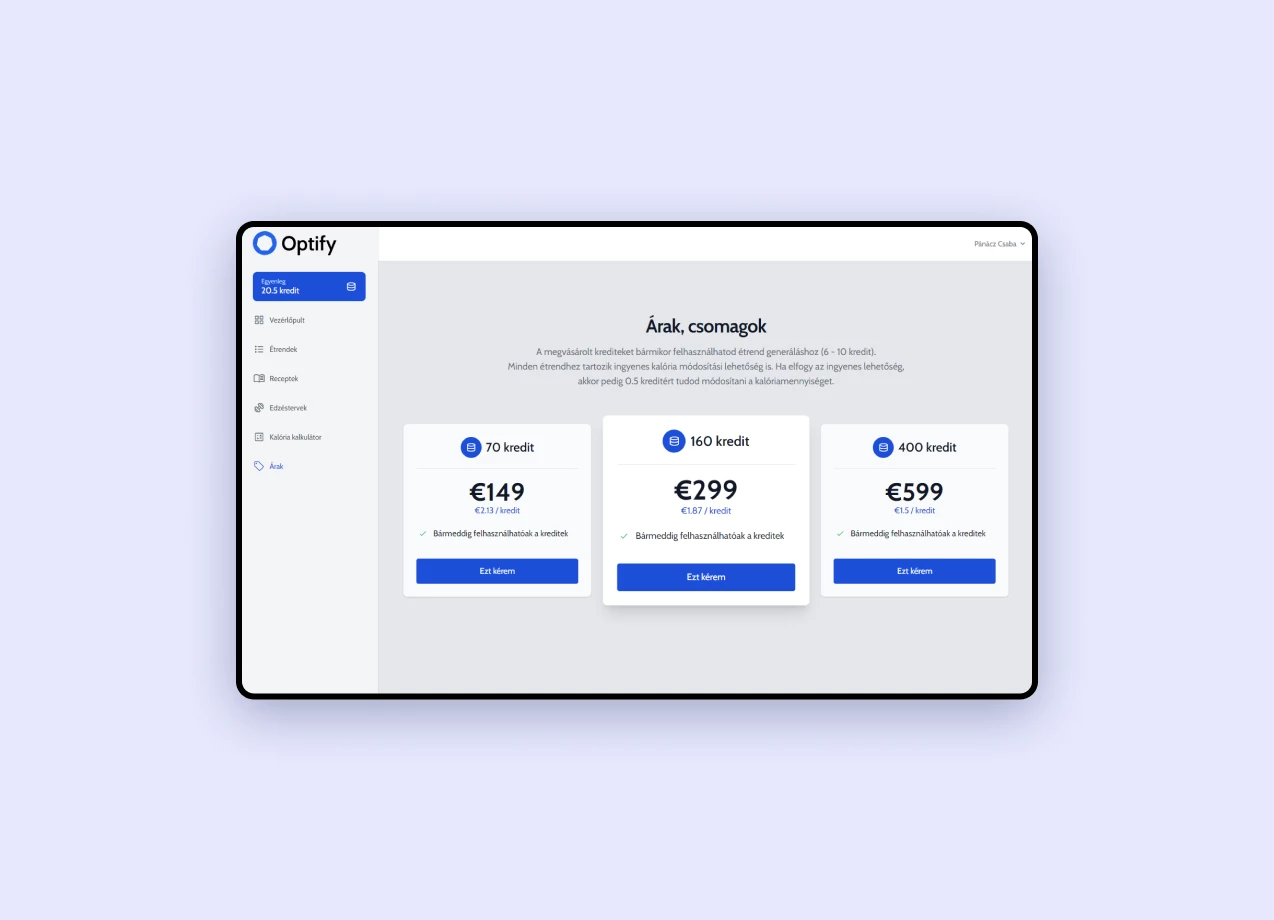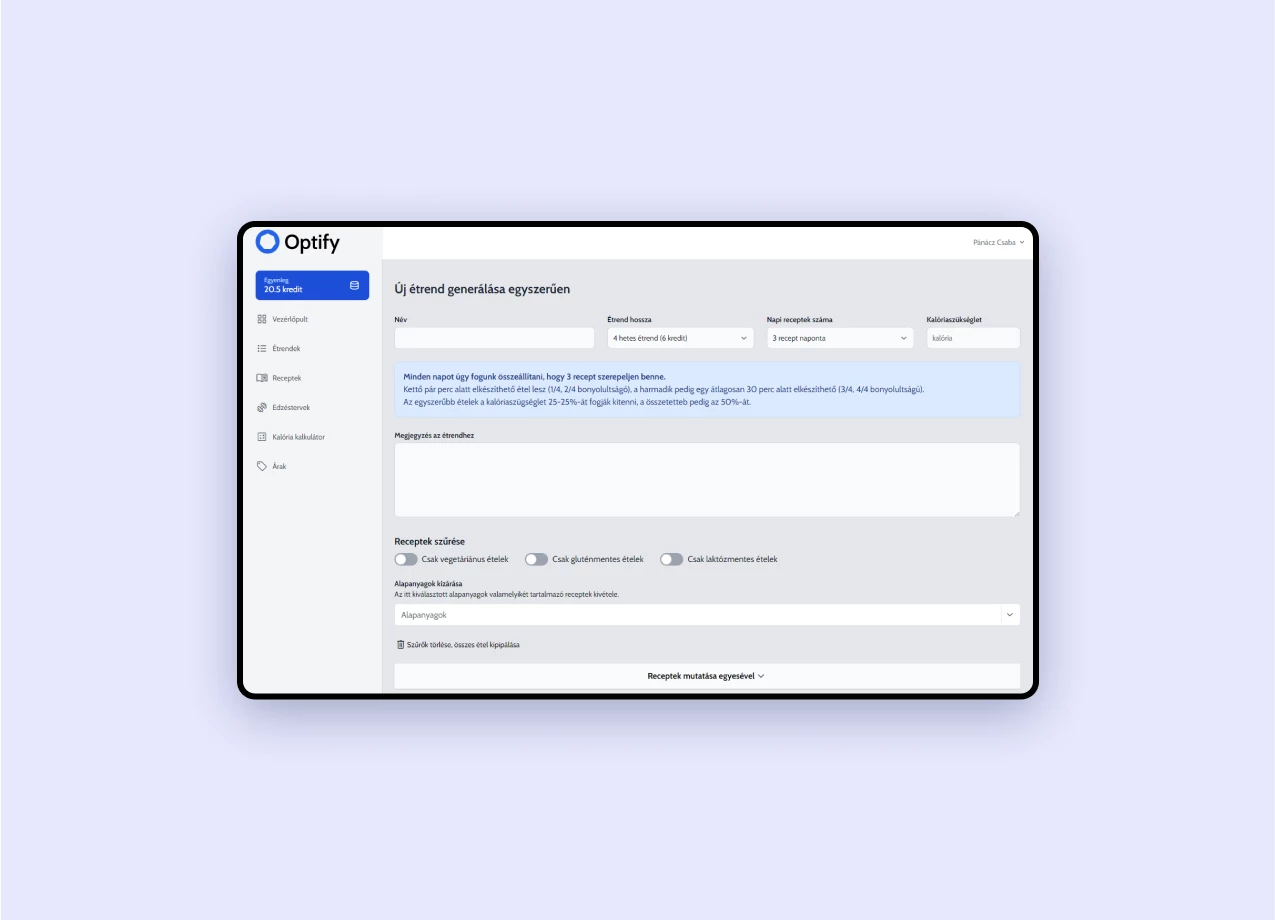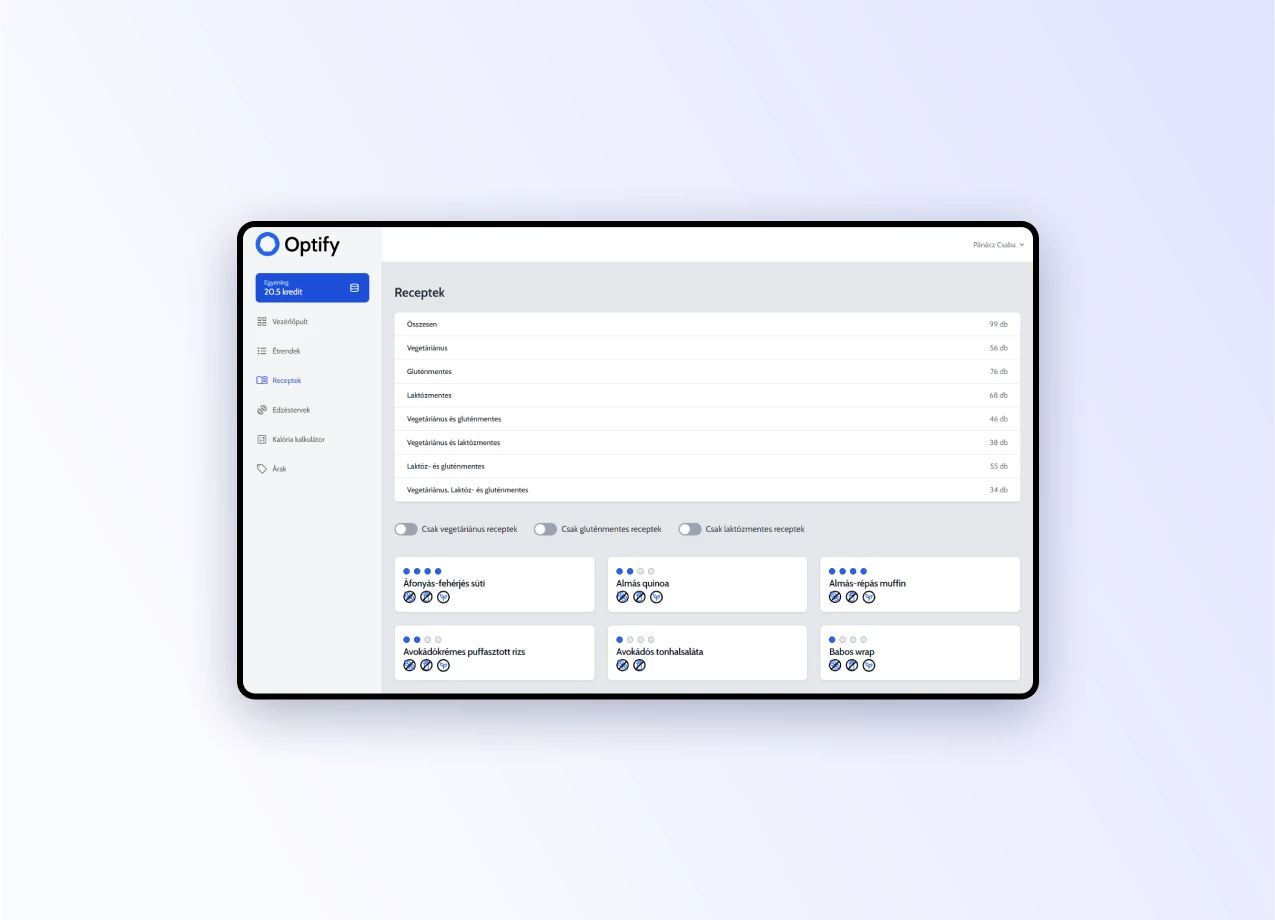 You can view the page by clicking on the link below:
optifyfitness.hu
How do you like this work?