Reference


endietam.hu

The endietam.hu is our joint project with Torma Valentin. In early 2020, I approached Valentine with the idea for a personalized diet planning web app. He liked the idea too, so we got into it. The service was launched in mid-2020 and since then we have helped hundreds of people change their lifestyles.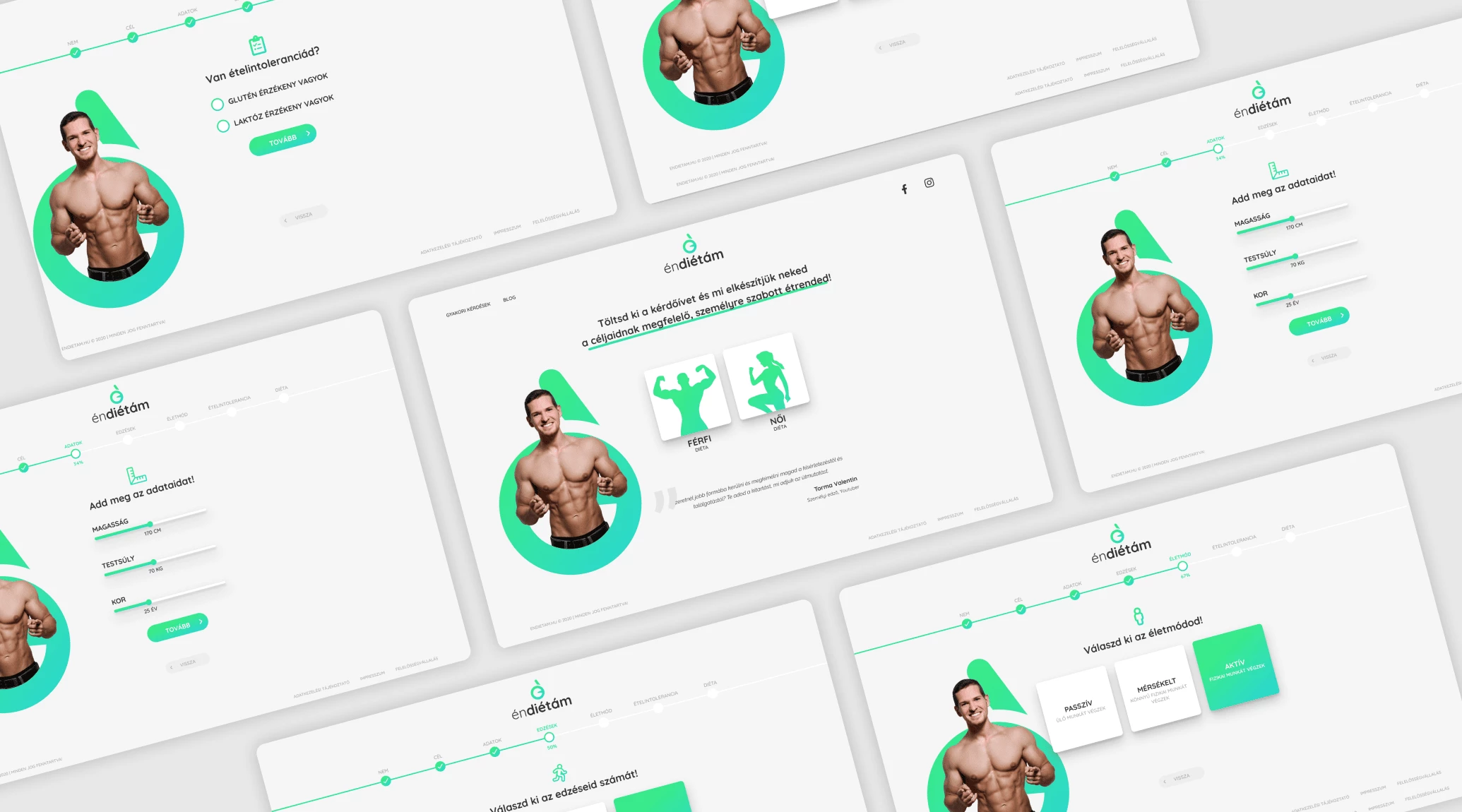 In a few steps on the page, with a few clicks, you need to enter the data and goals that are relevant to the meal, and then the application calculates the caloric requirement from this and you can buy a diet adapted to it.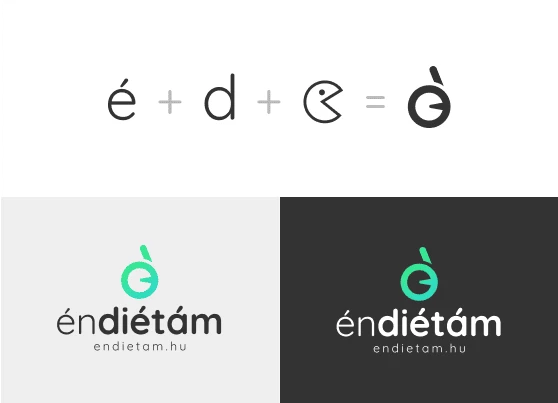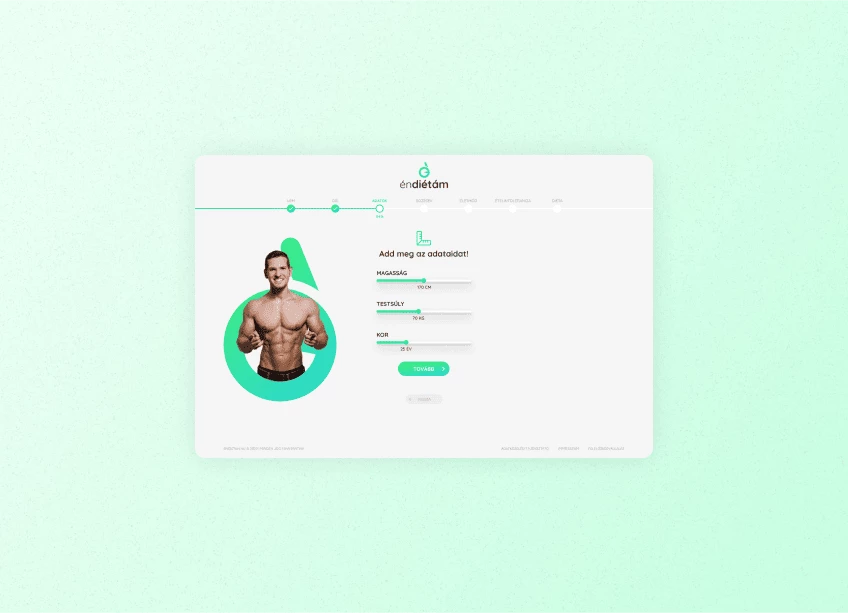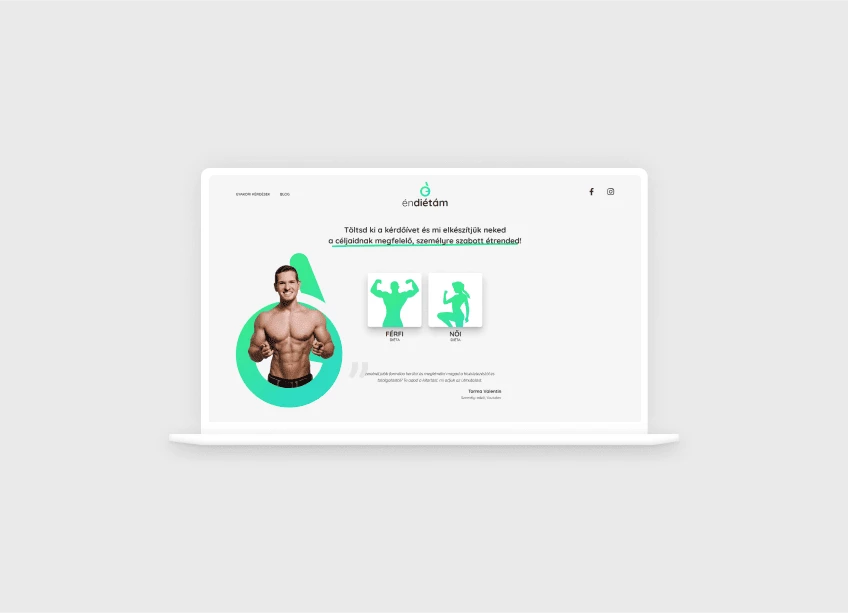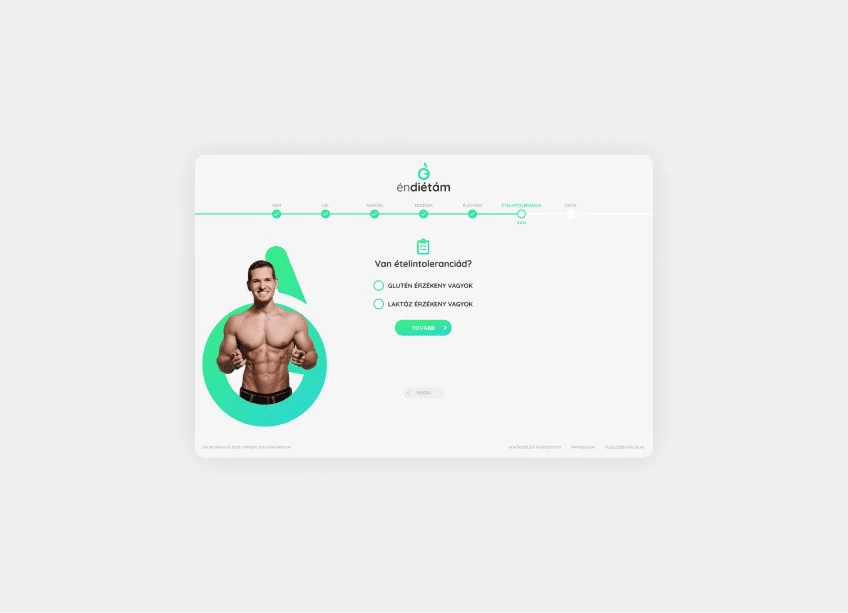 Social Page Graphics
Of course, we are also present on social media sites, so I also make the graphics for the posts there.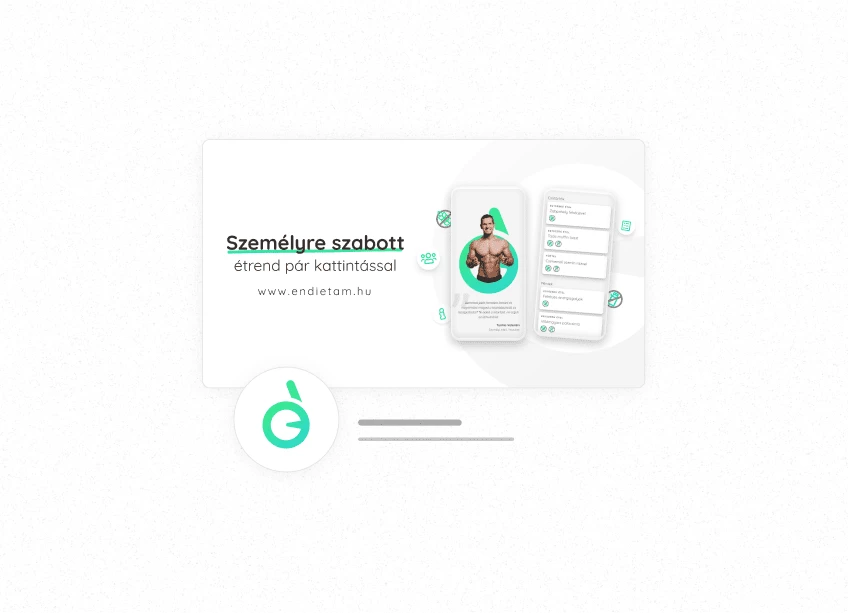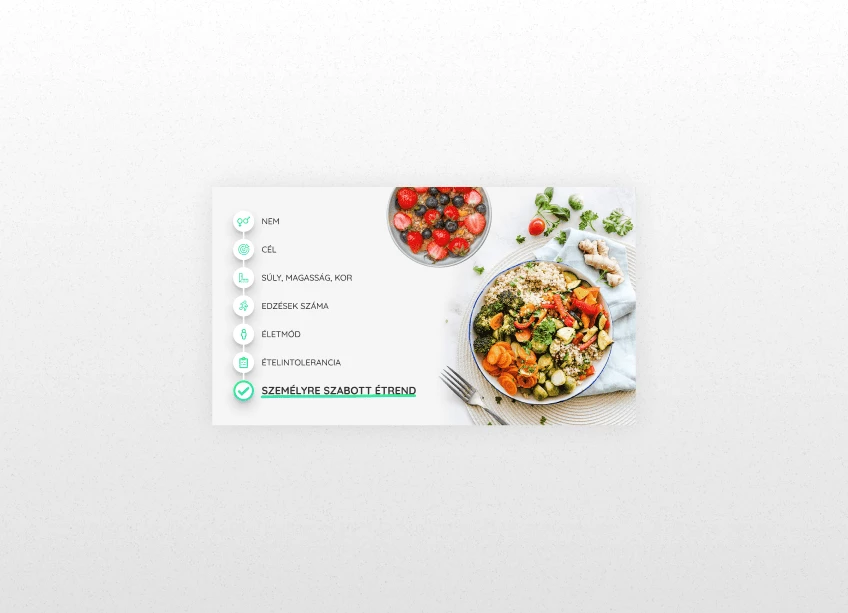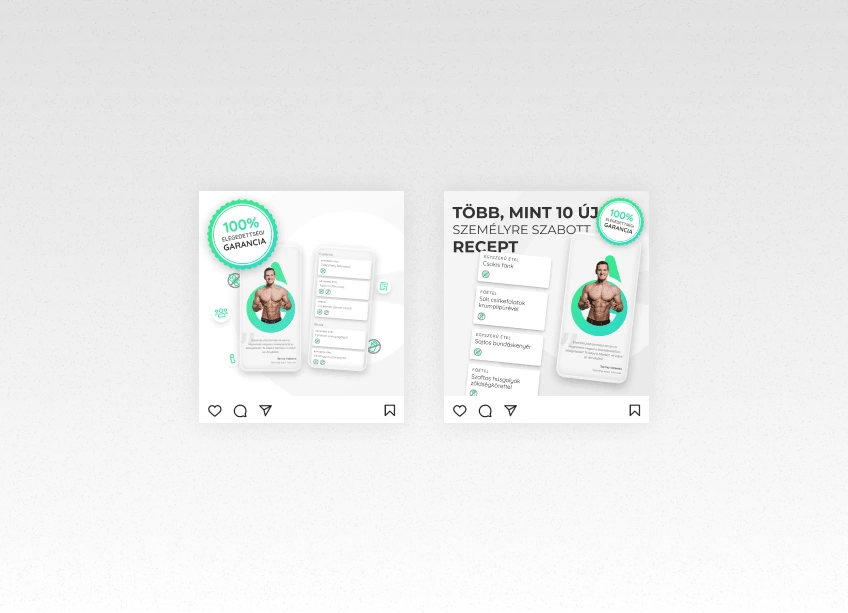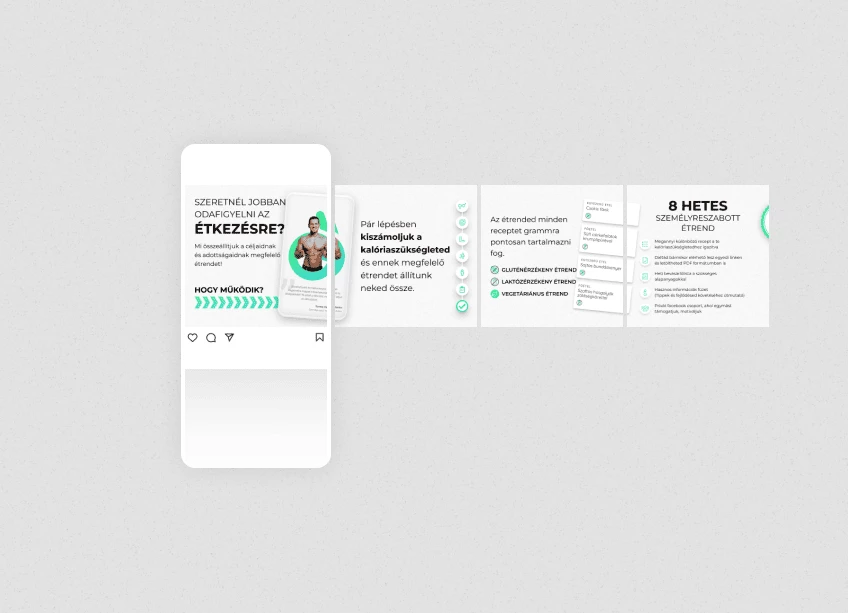 You can view the page by clicking on the link below:
endietam.hu
How do you like this work?