Reference


Style Optika

Style Optika is a premium optician located in Budapest. They have had a website for several years, which includes appointment booking and webshop functions. They thought it was time to "revamp" the website in 2022. I created a completely new design for the site, which was then implemented by their developer.
Besides the main page, about 20 other subpage views have been designed.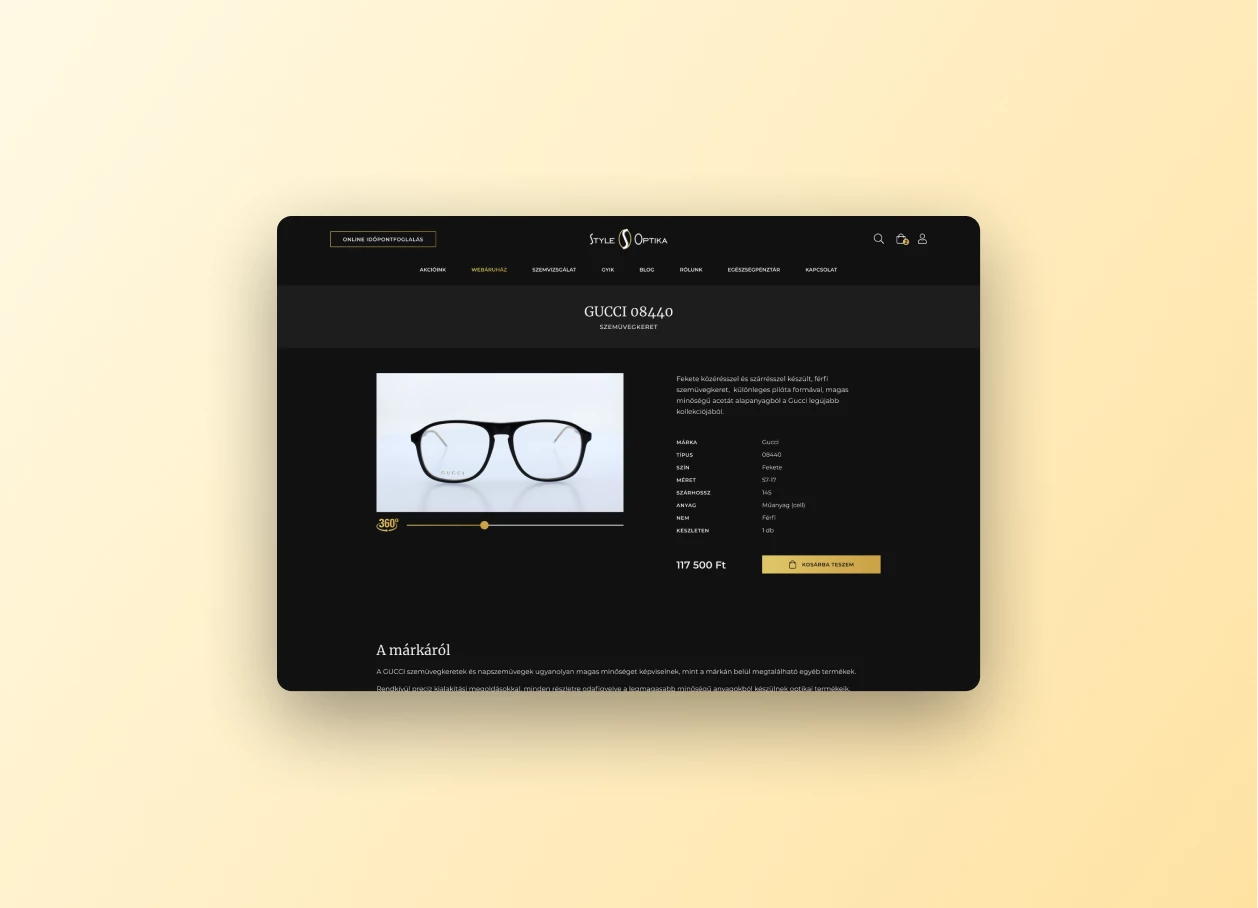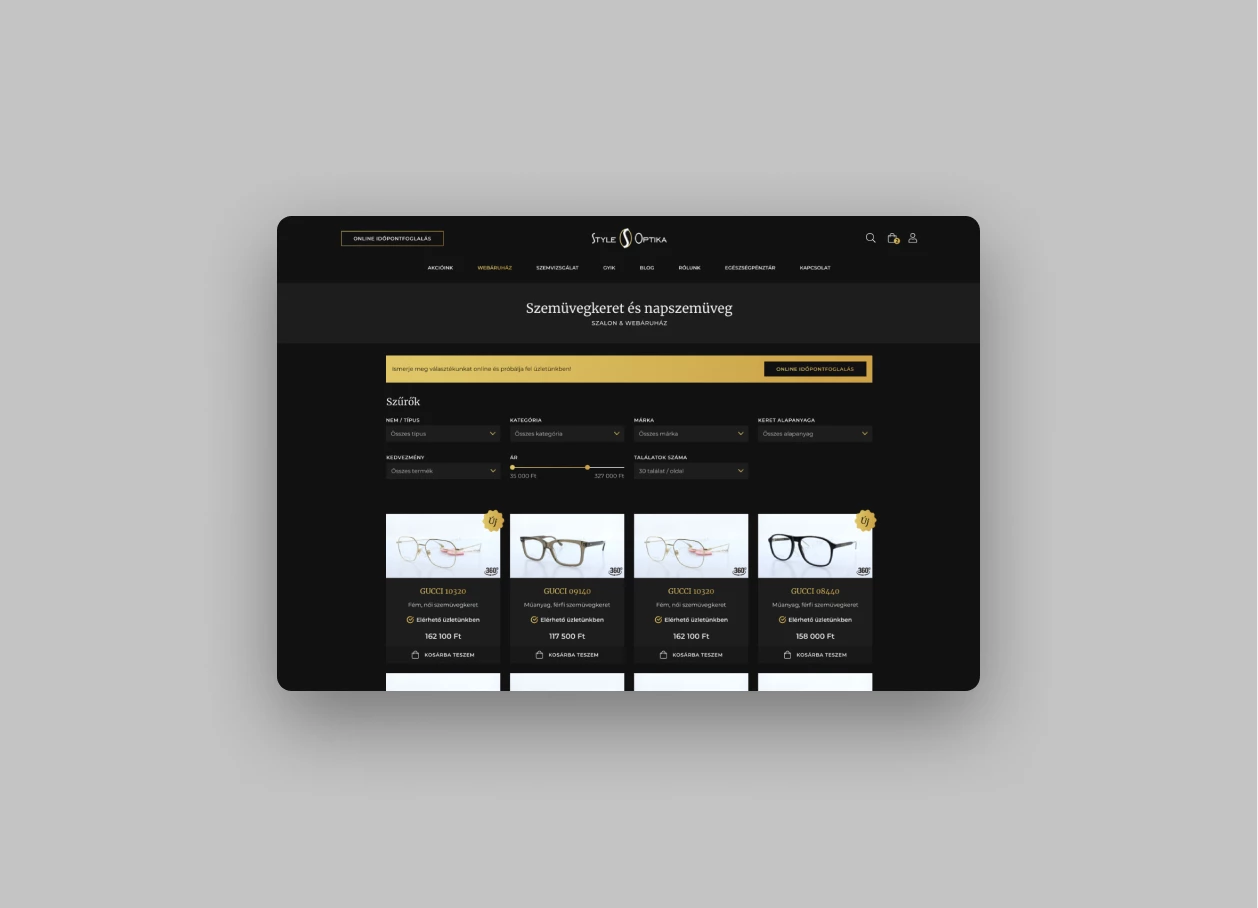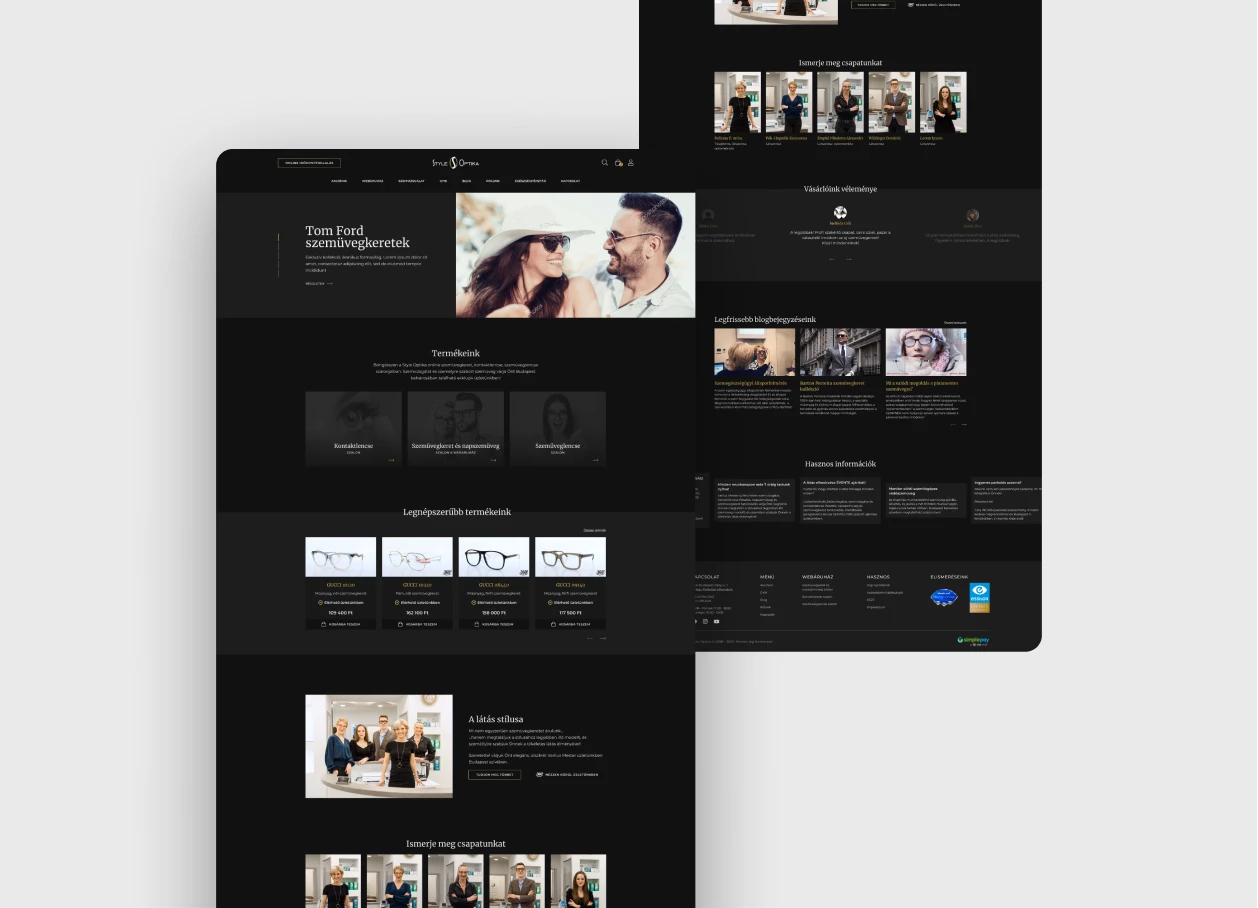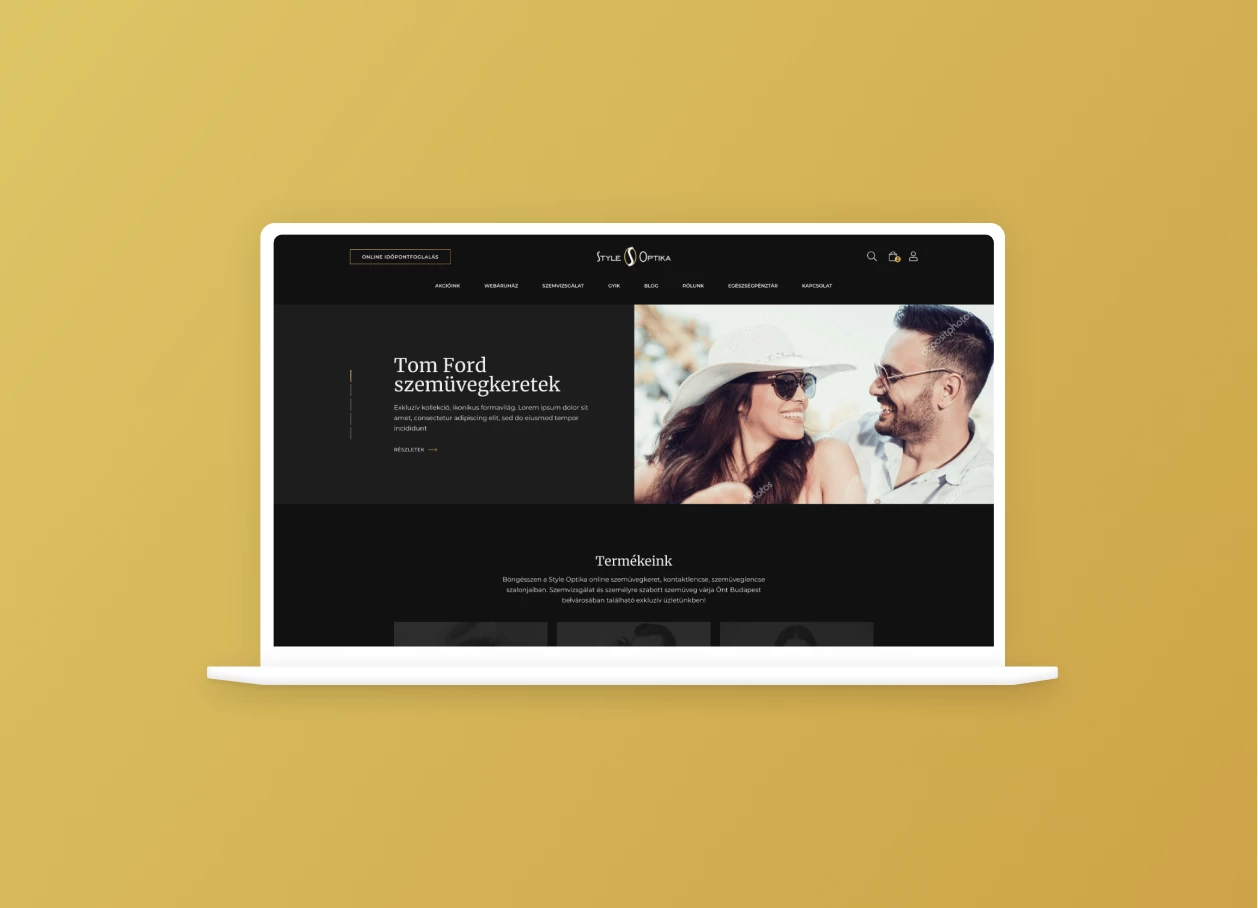 Redesign
The basis was the old site, which we kept 80% of the content. We also had the logo and the feel of the site. From this I tried to create a premium and modern design.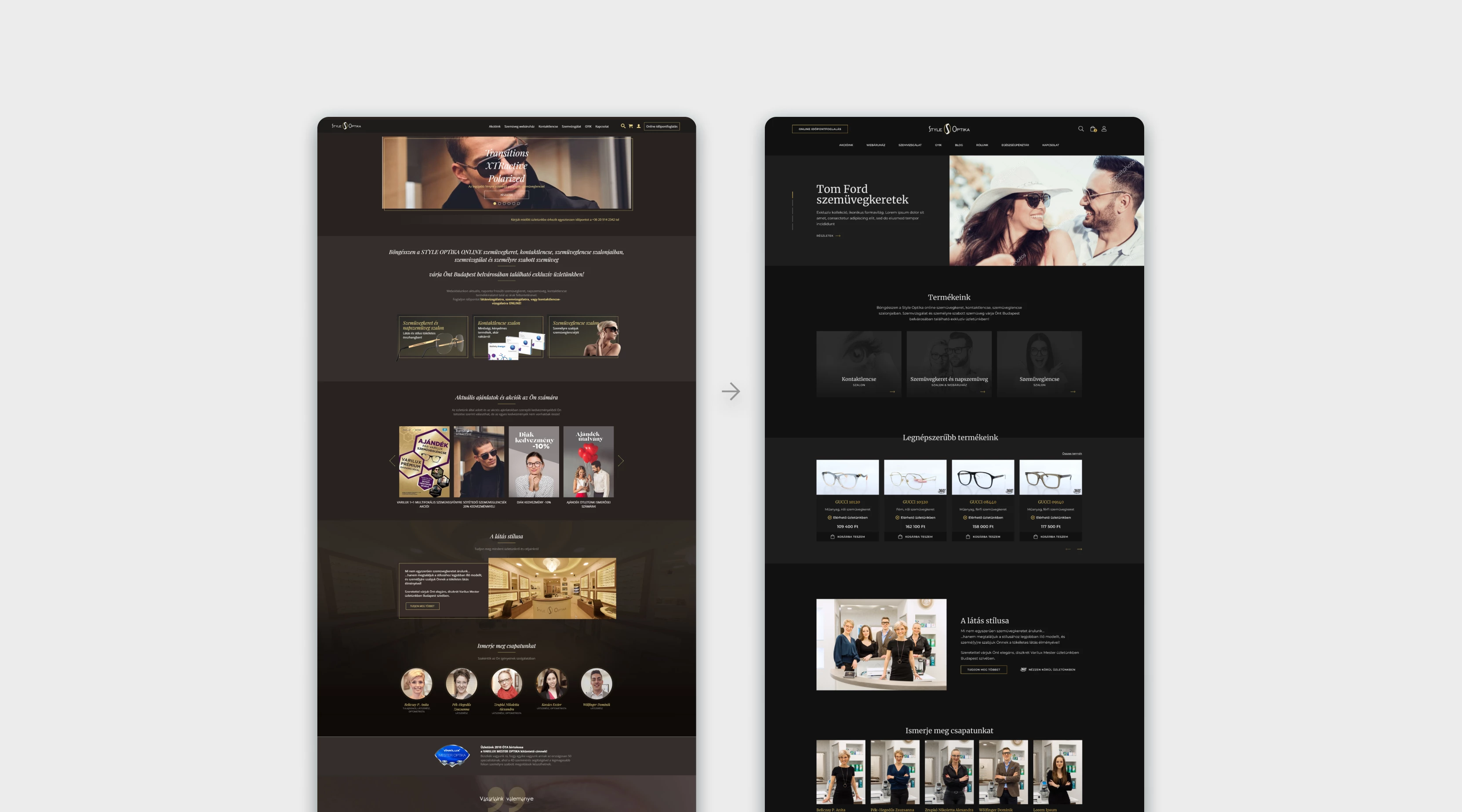 Functions
Since the site includes webshop functionality, I had to redesign the product listings with filters, the shopping cart, the checkout process and the user account.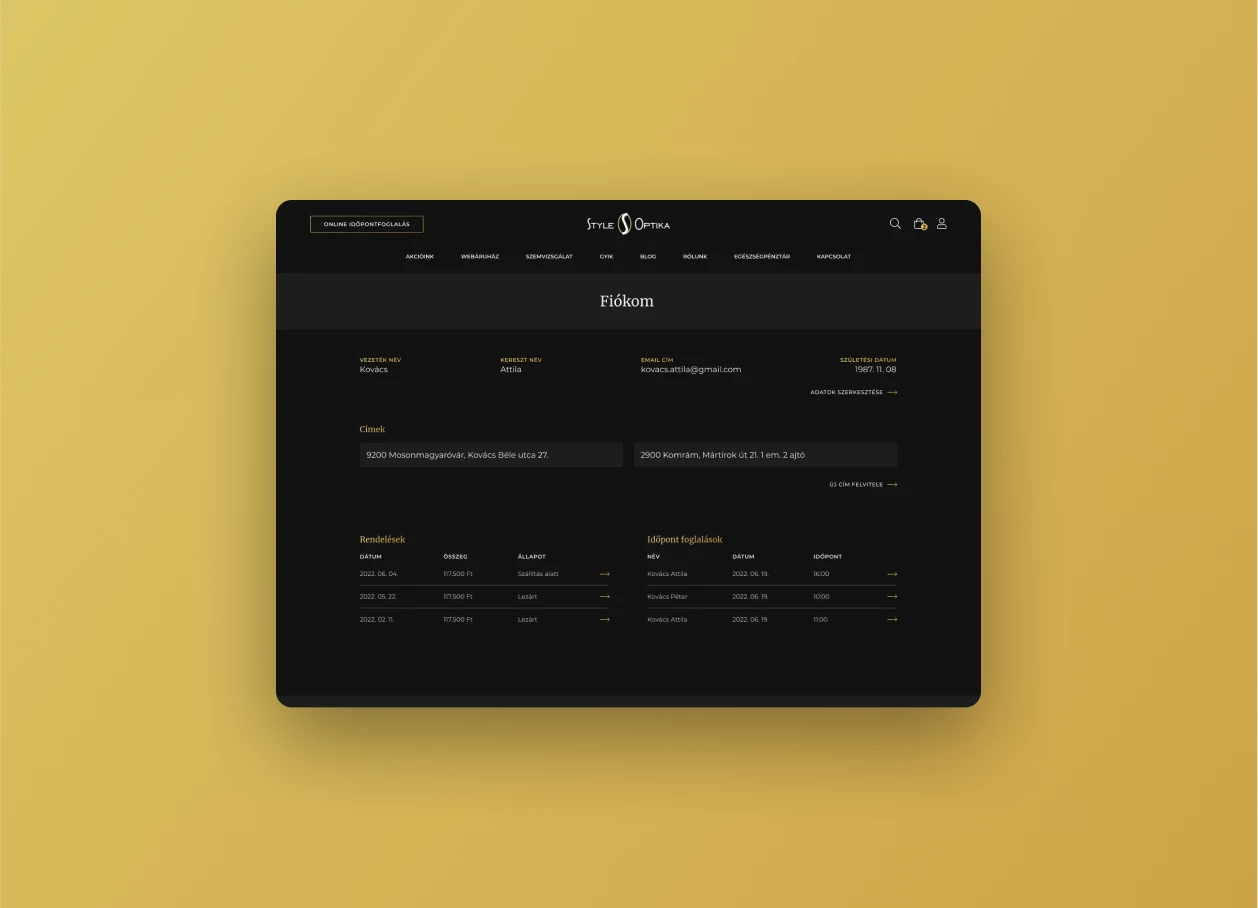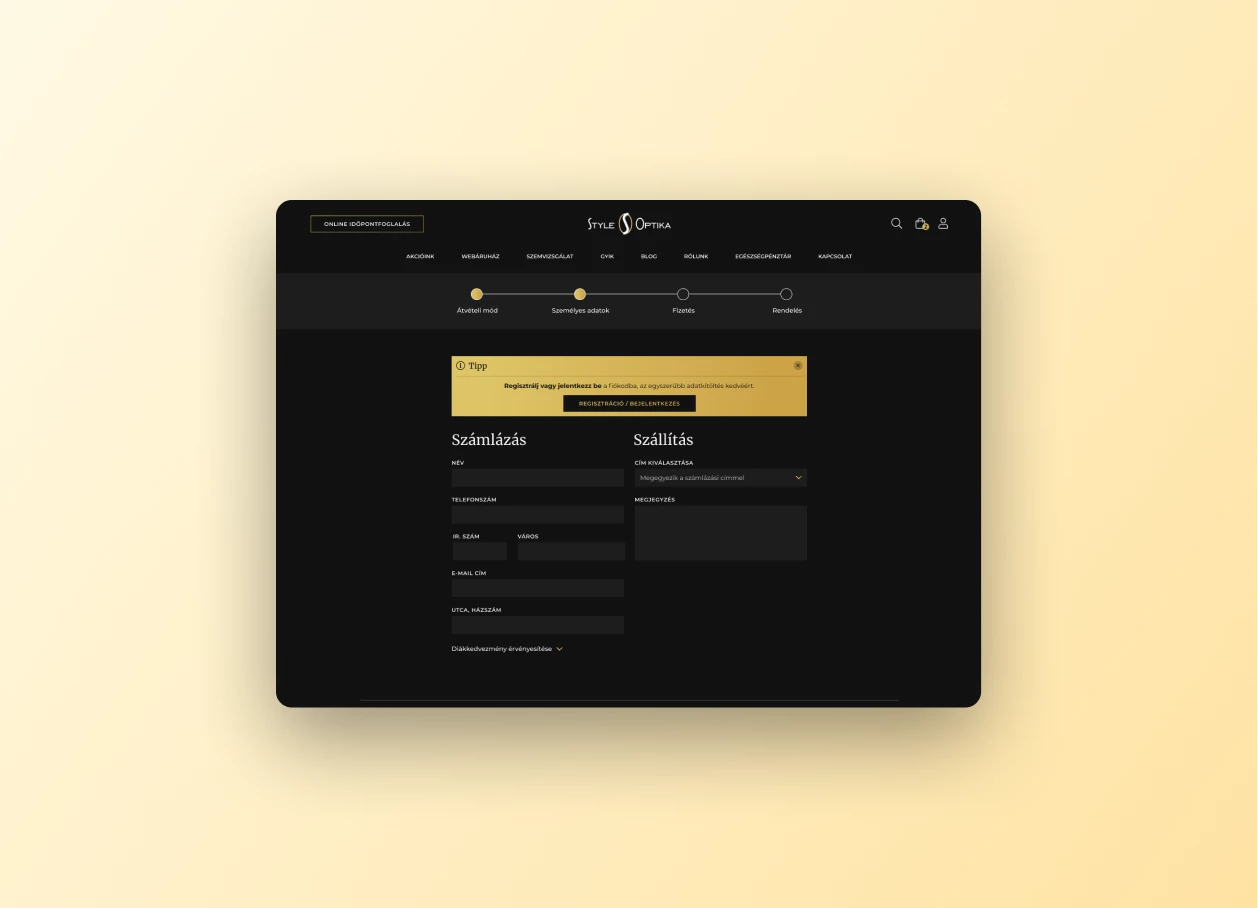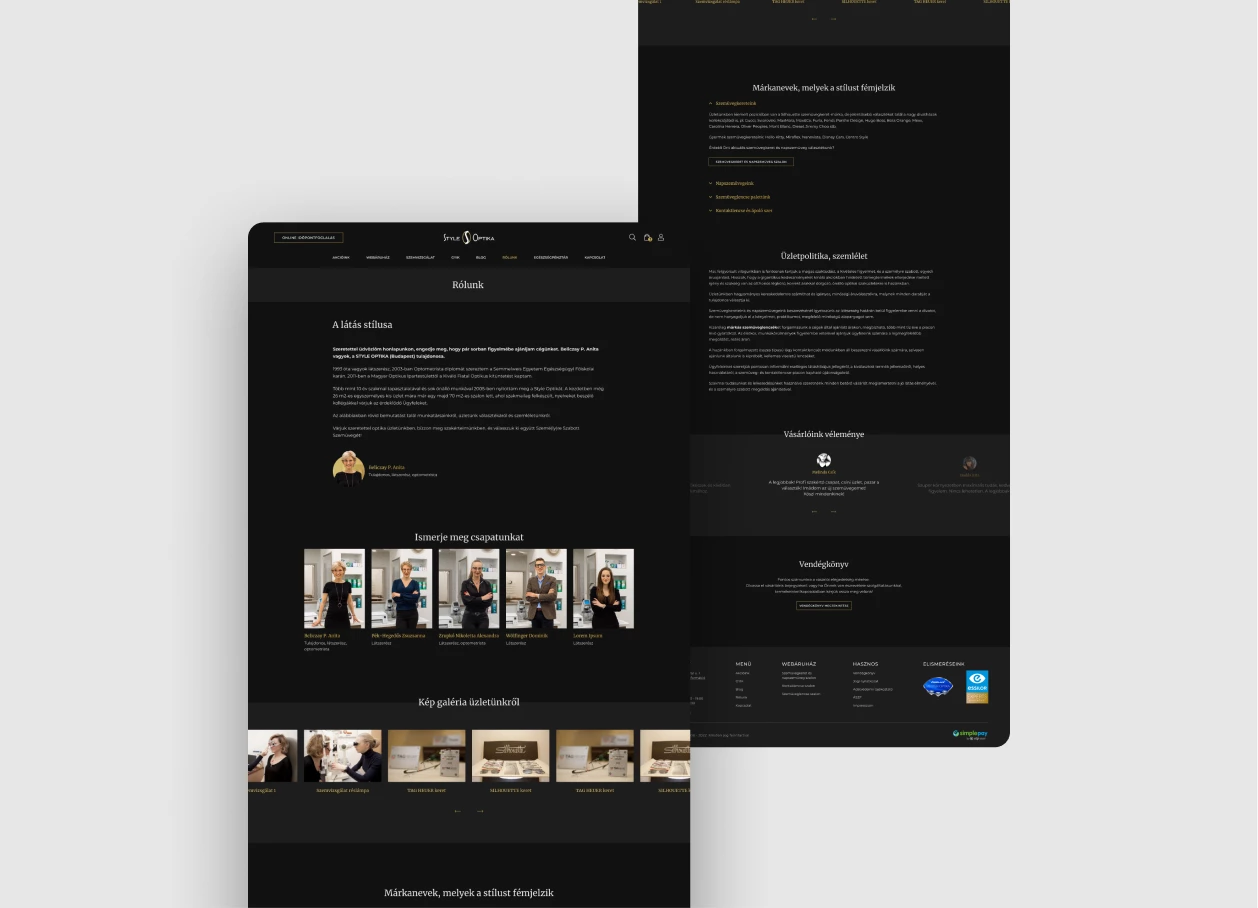 Mobile view
Of course, mobile versions have also been designed for each view.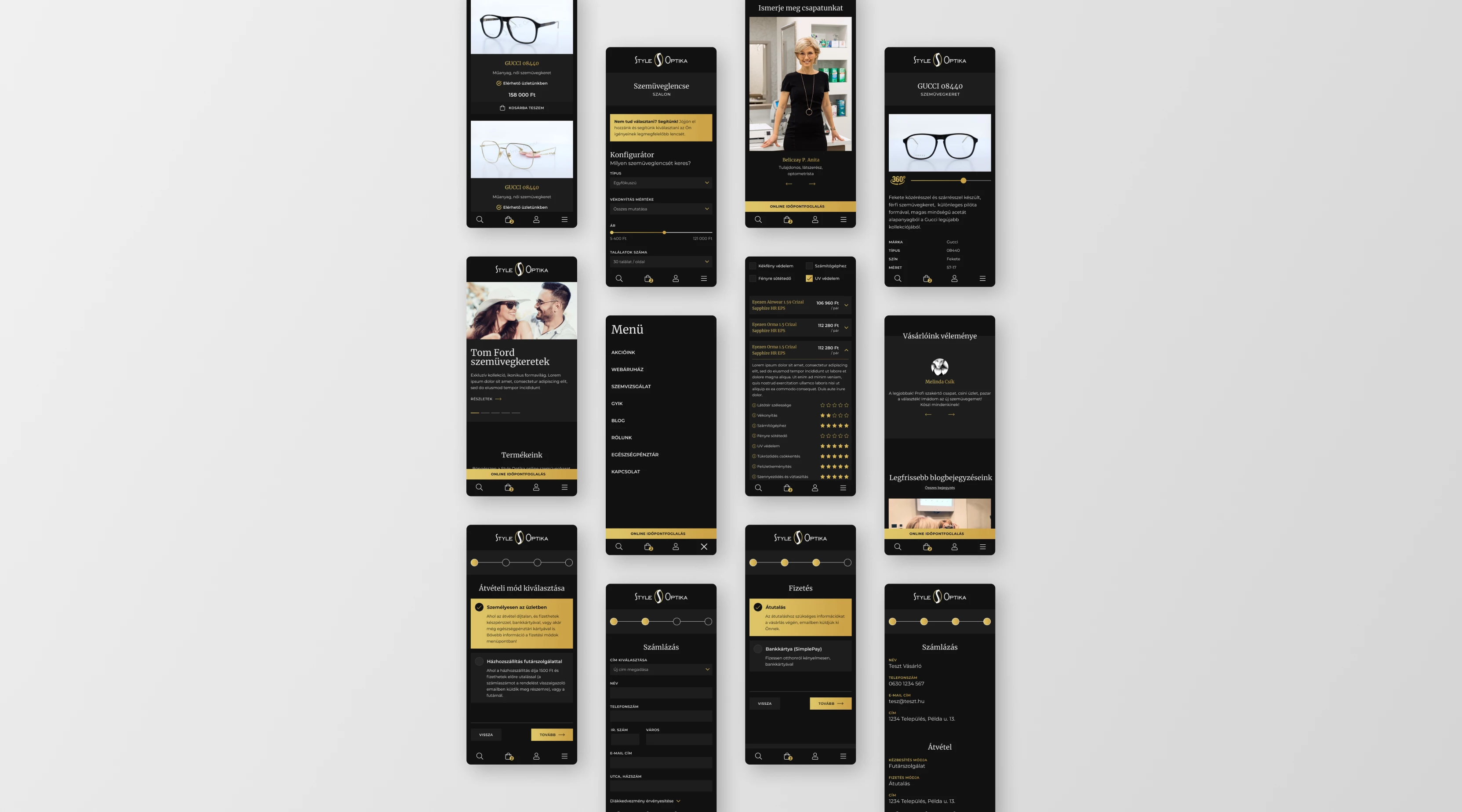 How do you like this work?