Reference


SKILLPRO

SKILLPRO operates in two areas. On the one hand, they have a gym where they await their guests with a unique training system, and on the other hand, they also have a sports management service. The purpose of the website is to present these two services.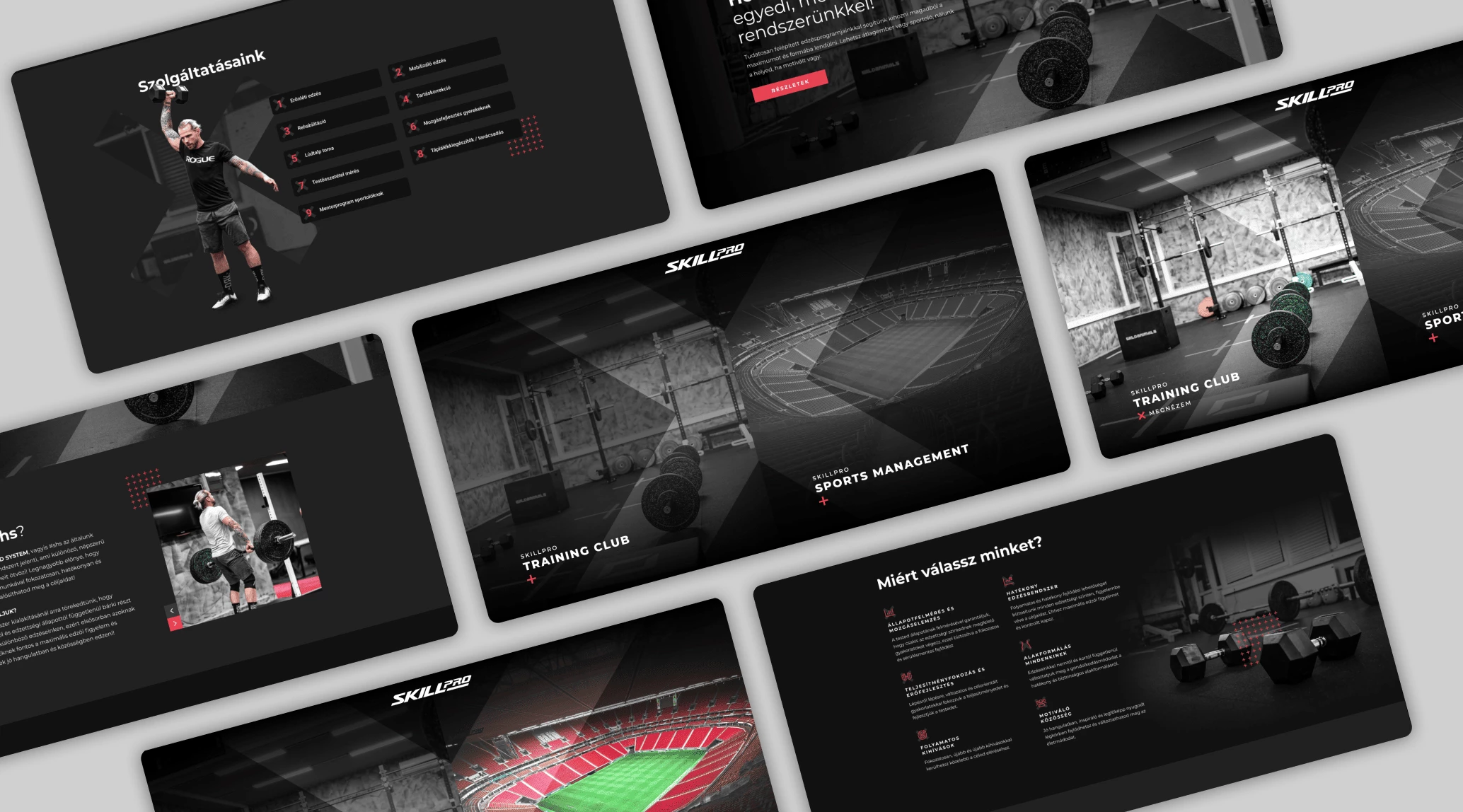 A dark webdesign was made to showcase the gym, with red additions and patterns already in use.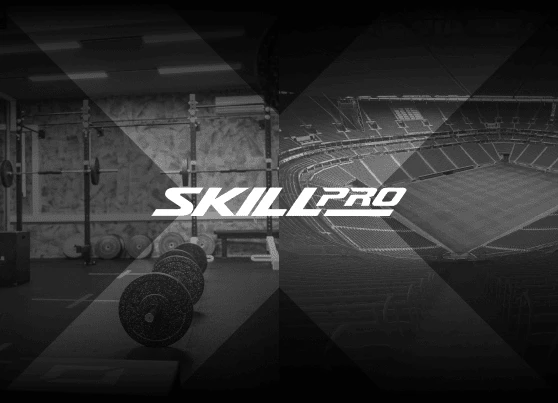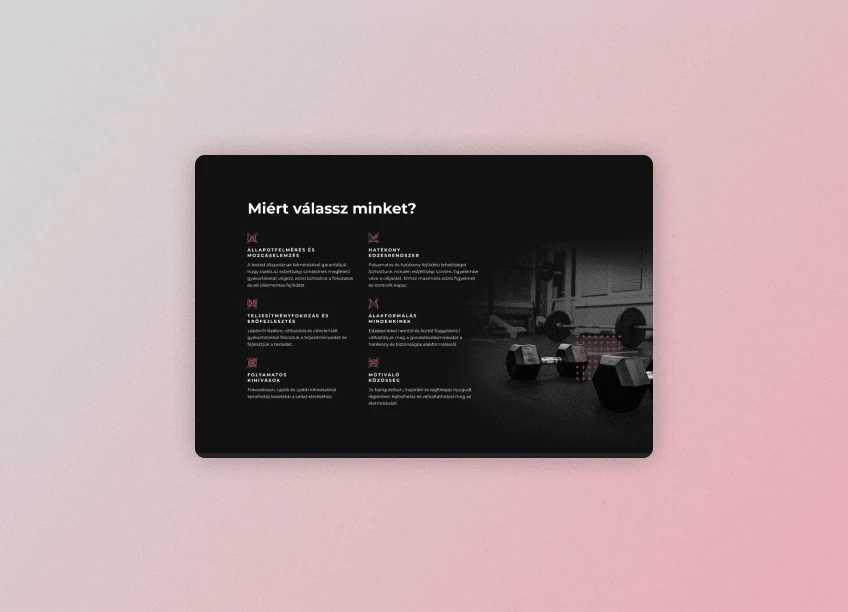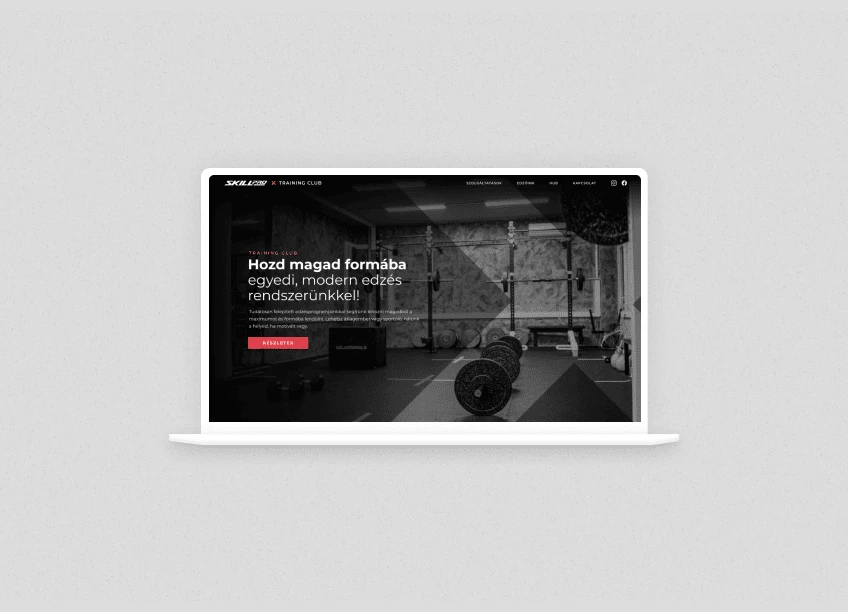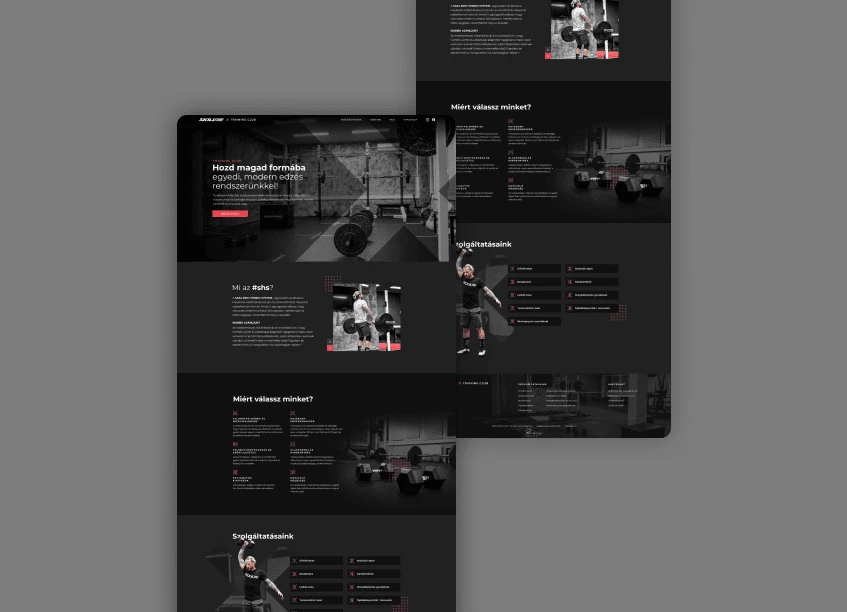 Sports Management
For the sports management pages, we kept the dark design in the header, but for the sake of easy distinction, the rest of the page is already light.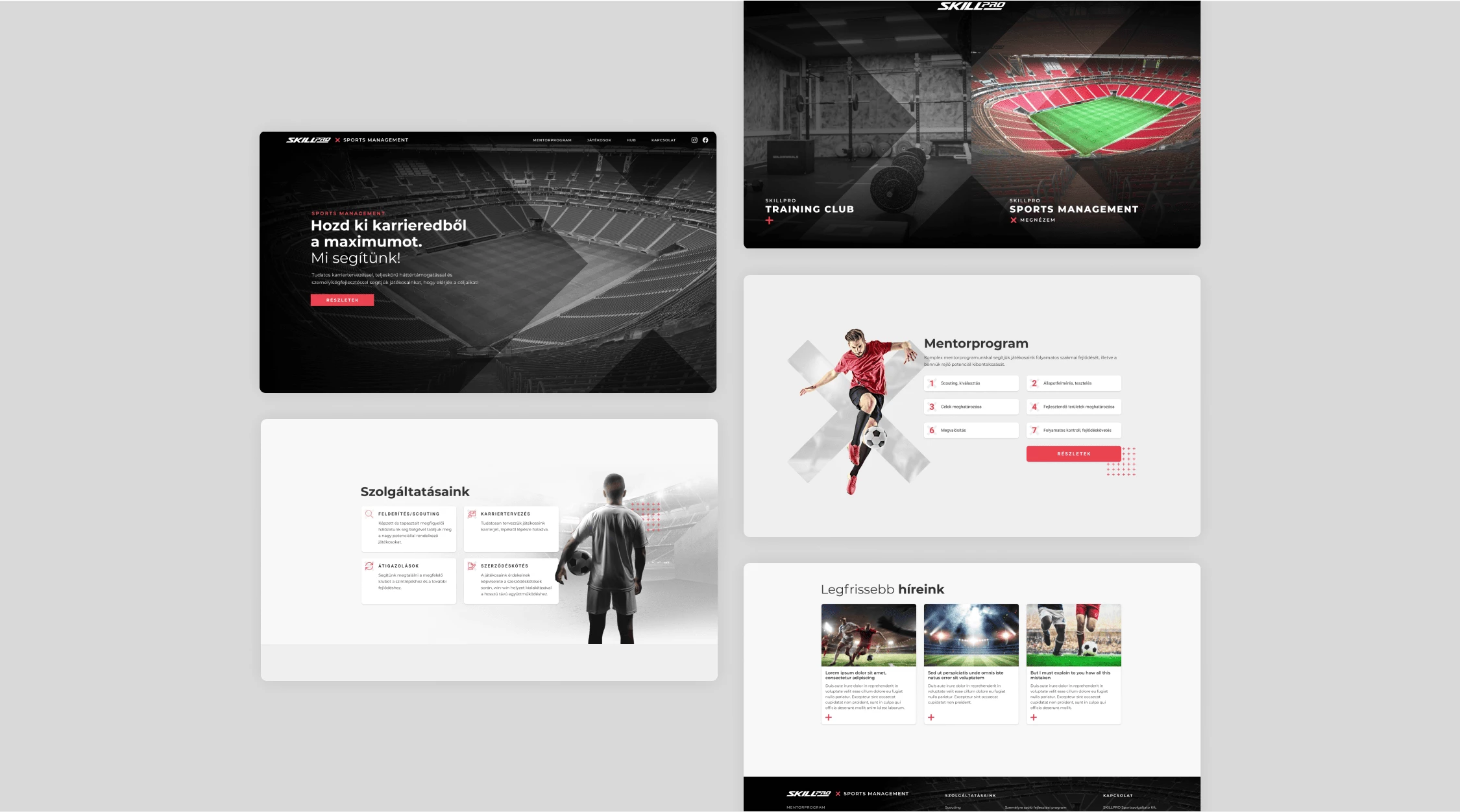 Mobile version
Of course, the mobile and all other device-optimized versions of the website have also been created.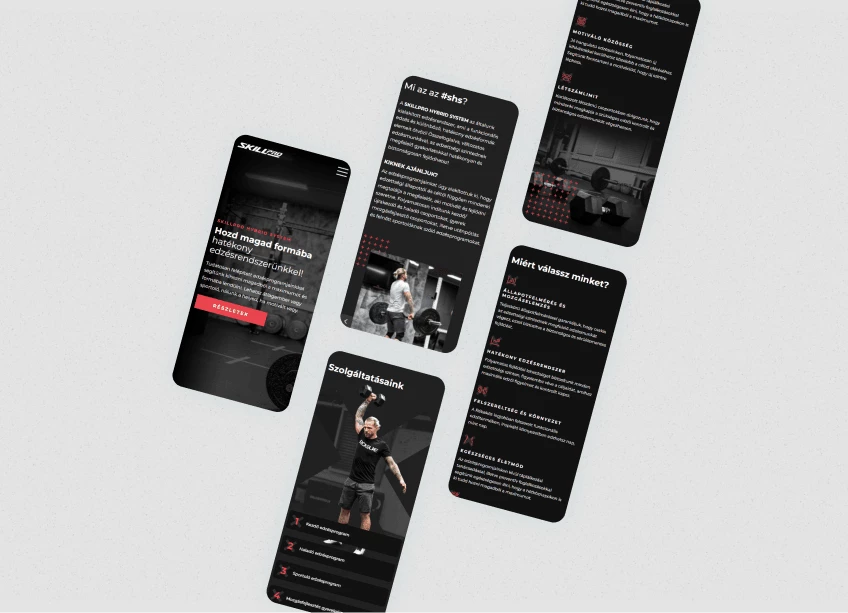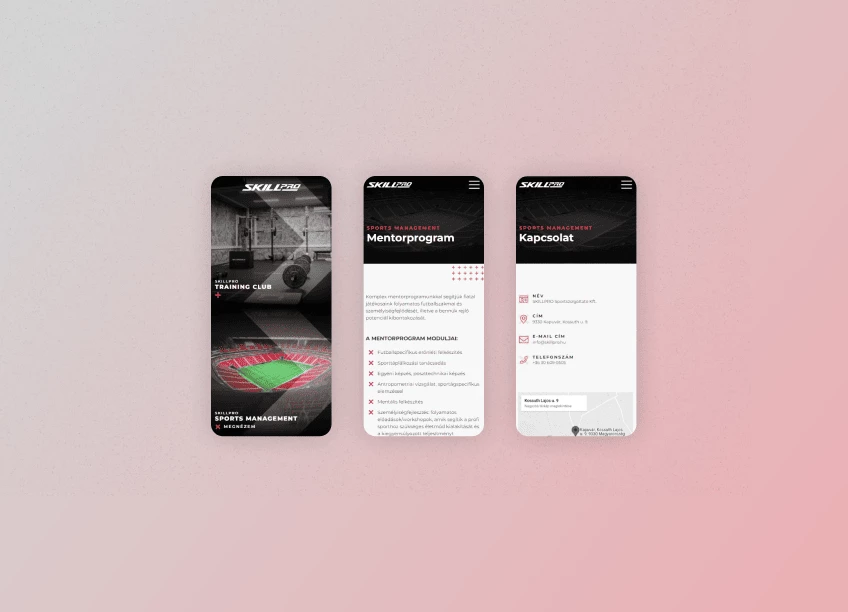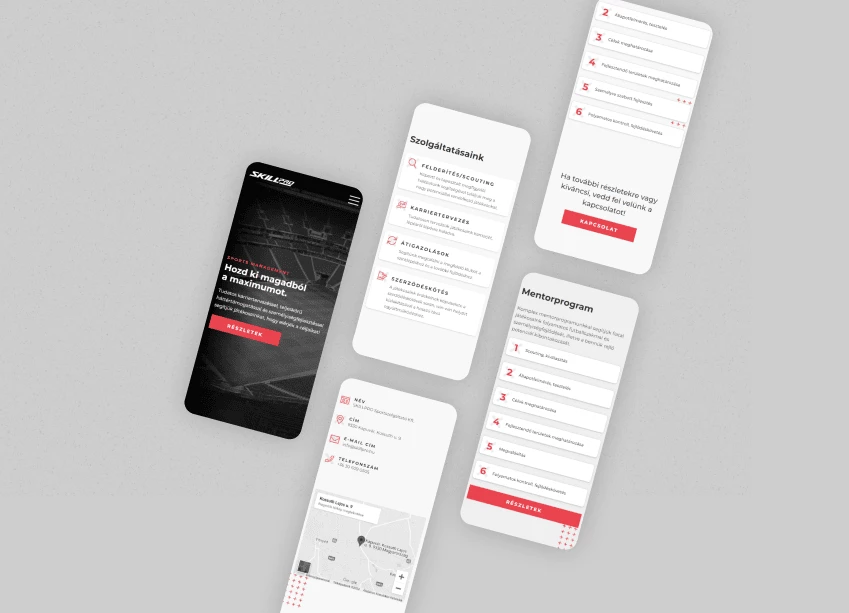 I also developed the site. The following link can also be viewed during operation:
skillpro.hu
How do you like this work?